Staff profiles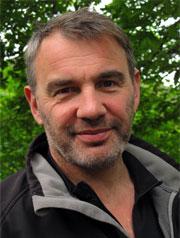 Rik Beament ~ Managing Director
After working in the holiday industry in France, Rik has worked at Newlands since 1990. There are not many jobs at Newlands that Rik hasn't done, and the high standards we are renowned for are testament to his drive and commitment to the company.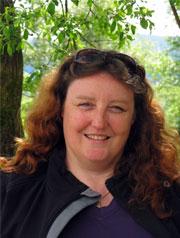 Debbie Beament ~ Director and Keswick Climbing Wall Manager
Joining the team in 1997, Debbie has wide experience working in the outdoor industry, hospitality and customer care. Looking after the bookings at the centre, Debbie has also taken on the management of Keswick Climbing Wall and has led the company's sustainability drive that has won national awards and recognition.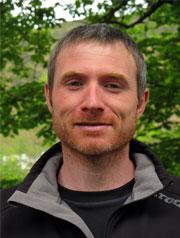 Iain Brooks ~ Director and Activity Manager
Iain joined the team in 2000 as an instructor and soon worked his way up to being our Activity Manager. Iain is responsible for all aspects of the activities, Instructors, kit and training and also the day to day running of the centre. The consistent high quality of our activities and instructors is due to Iain's dedication and diligence.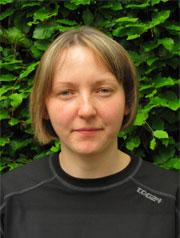 Gayle Brooks ~ Director
Gayle worked as a Domestic Assistant at Newlands in 2001, before qualifying as a Staff Nurse. Now working at Keswick Hospital, Gayle can often be found on her day off in the office at Newlands dealing with enquiries.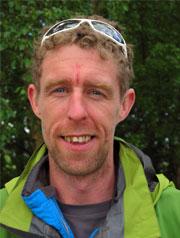 Brian Robinson ~ Assistant Manager
Brian joined the team in 2011 and was promoted to Assistant Manager in 2014. Brian is responsible for the day to day running of the activities, is Iain's right hand man and also helps out in the centre wherever he is needed.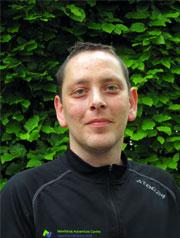 Paul MacDonald ~ Chef
Now in his 11th season with us as Chef, Paul is an essential member of the team. Whether it is a school party staying for the week or a sit down wedding supper for 80, Paul delivers freshly made, wholesome and very tasty meals that achieve 10/10 weekly from our guests and has achieved a consistent 5 stars for food hygiene standards since becoming our Chef.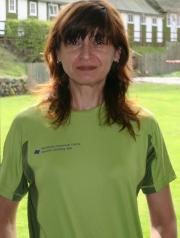 Tunde Okos
Tunde has worked several seasons at Newlands and has become an essential and highly valued member of the team. Always making sure the centre is at its best, Tunde leads a hardworking team that look after all areas of the centre, inside and out.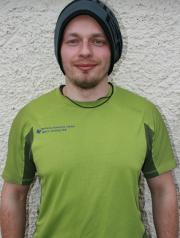 Sam Arthur ~ Senior Instructor
Sam joined the team in 2014 and was promoted to Senior Instructor in 2015. He has become a valued member of the team at Newlands. Sam and his Wife also celerbrated their fantastic Wedding at Newlands last summer.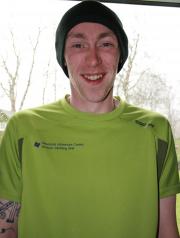 Dylan Johnston ~ Senior Instructor
Dylan has been part of the team at Newlands for the past seven years. He was promoted to Senior Instructor in 2015. He has played a key role in the development of the climbing wall, having been there from its opening in 2009.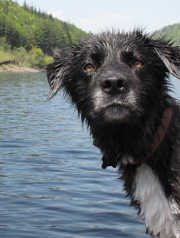 Jessie ~ Our furry friend
Joining the team in 2007, Jessie has spent the last 9 years chasing sticks and balls and going walks with thousands of our visitors. This year, Jessie has gone into semi retirement and likes to spend her days snoozing at the climbing wall, or standing guard outside the kitchen in hope of a sausage.